Trenton and Princeton
Historical Significance
The Battles of Trenton and Princeton have been canonized as among the most dramatic victories of the American Revolution and the history of the United States. While relatively small when compared to many of the war's battles, the engagements at Trenton and Princeton reinvigorated the Continental Army, which was suffering from low morale as a result of increasing desertions, a lack of supplies, and a disastrous campaign in New York.
Tactical Importance
Gen Washington sought to launch a surprise attack against British forces spread across New Jersey. His target was Trenton, a town garrisoned by 1,500 Hessian mercenaries hired by the British government. Washington's plan involved dividing his army into three sections and crossing the Delaware River to attack the British forces: one section was to assault the British outpost at Bordentown to prevent reinforcements from arriving from the South, another's objective was to seize the bridge spanning the Assunpink Creek to prevent the enemy from escaping, while the main thrust was to be launched against Trenton itself. The weather deteriorated the night of 25 January, and only Washington's main force was able to successfully cross the Delaware River. Despite freezing temperatures, Washington's army endured a nine-mile march before separating into three columns to attack Trenton from the West, North, and Northeast. The Continental Army achieved initial surprise, but the Hessians managed to rally and form a line of battle; however, because of the confusion, the Hessian commander— Col Johann Rall—believed his position to be surrounded and launched a failed counterattack as opposed to retreating. Washington was able to successfully counter any Hessian attempt to outmaneuver his flanks and within an hour the Hessians forces were in complete disarray with their commander mortally wounded. Those who could not flee were forced to surrender. After concluding his victory at Trenton, Washington chose to withdraw back across the Delaware River into Pennsylvania.
On 29 December 1776, Washington's army again crossed the Delaware River to assume a defensive position at Trenton. His victory against the Hessians three days earlier had aroused the attention of British Gen Lord Cornwallis, who departed New York with an army of 9,000 men. After leaving 1,200 men in Princeton, NJ, Cornwallis advanced toward Washington's position at Trenton. After a series of delaying actions impeded their advance, the British reached the outskirts of Trenton on the night of 2 January 1777. That night, Washington sent his baggage train to return to Pennsylvania. Leaving a small holding force to keep Cornwallis in place, Washington's army used backroads to outflank the British and launch an attack at their supply base in Princeton. On the morning of 3 January, the British forces at Princeton had begun to march toward Trenton to reinforce Cornwallis's main force. The two forces ran into each other south of the town. Upon seeing the American army, the British commander, Col Charles Mawhood, sent skirmishers to delay Washington's advance as he withdrew his forces toward Princeton. Washington's initial advance against the British, commanded by BGen Hugh Mercer, was repulsed by a bayonet charge from Mawhood's men who succeeded in routing the Americans and mortally wounding their commander. Washington then ordered a militia brigade, commanded by BGen Cadwalader, to check the British advance, but they too were routed. By this point, Washington arrived on the field with reinforcements of riflemen and Virginian Continentals and proceeded to rally Cadawalder's men for a counterattack. Washington's counterattack assailed the British on the front and both flanks, successfully routing them from the field. A few remaining British soldiers barricaded themselves within the Princeton University campus, but their positions were successfully assailed by an American assault. Following the battle, Washington remained in Princeton long enough to loot the British supply trains before marching to Morristown for winter quarters.
Strategic Impact
The Battles of Trenton and Princeton reinvigorated the spirit of Washington's army. Within several days, they won two battles, captured several hundred prisoners as well as valuable supplies, and avoided heavy casualties. The victories renewed the vigor of the Continental Army, prompting many to reenlist for further service. Strategically, these battles stymied British efforts to occupy New Jersey.
Related Articles
The Marine Corps Gazette and Leatherneck Magazine archives have more than 100 years of articles. Click the buttons below to read articles about the Battles of Trenton and Princeton and their implications on the Corps, yesterday and today.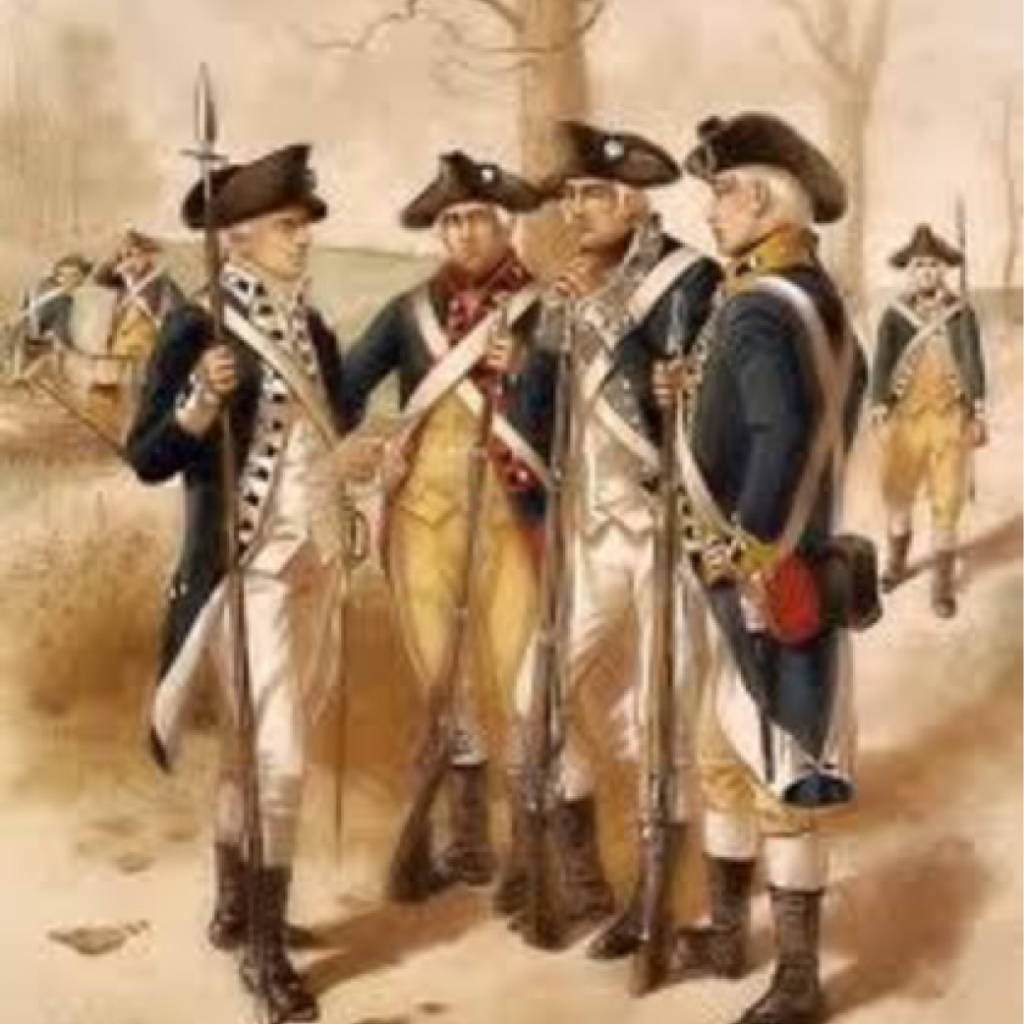 American Marines in the Battles of Trenton and Princeton
Major Edwin N. McClellan and
Captain John H. Craige, USMC
Gazette

Where Did Marines Come From?
Col H. Avery Chenoweth,
USMCR (Ret)
Leatherneck
November 2001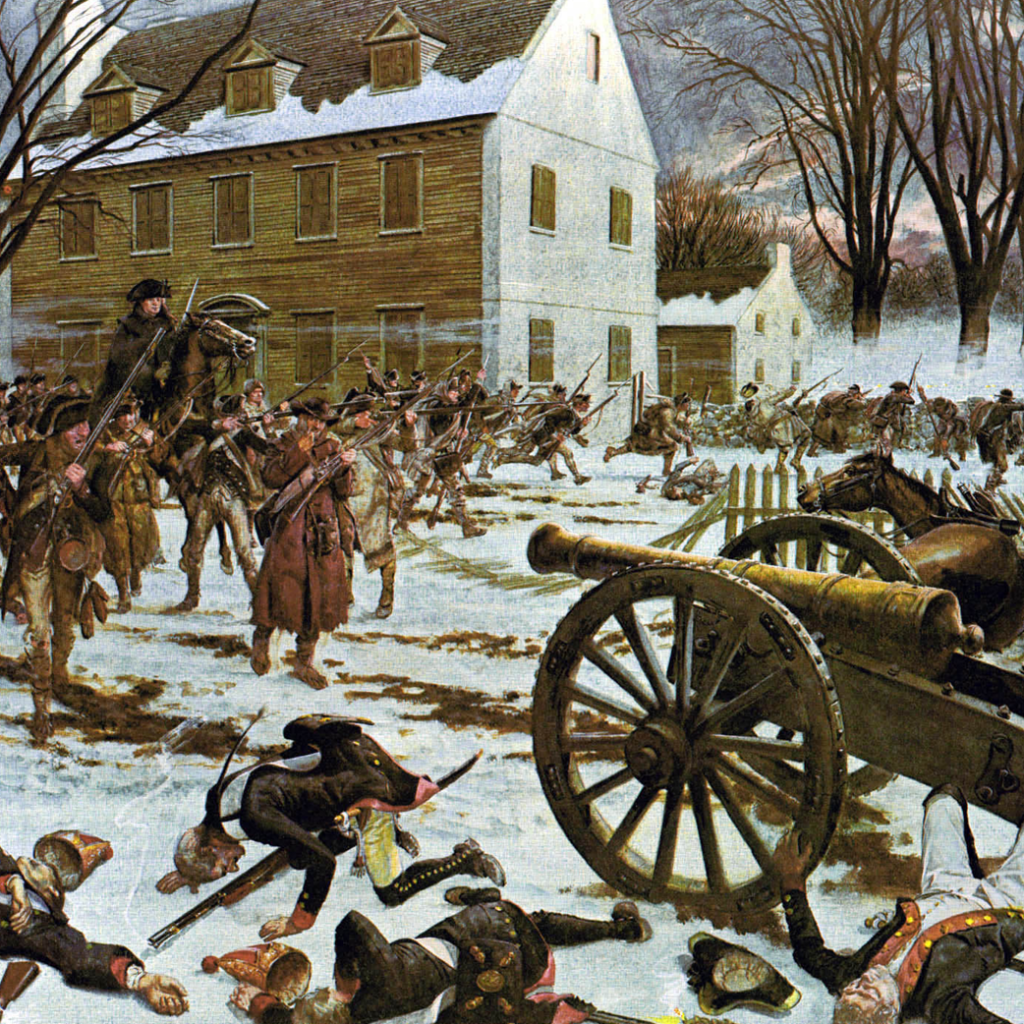 Artillery in Marine Corps History
Major Edwin N. McClellan, USMC
Gazette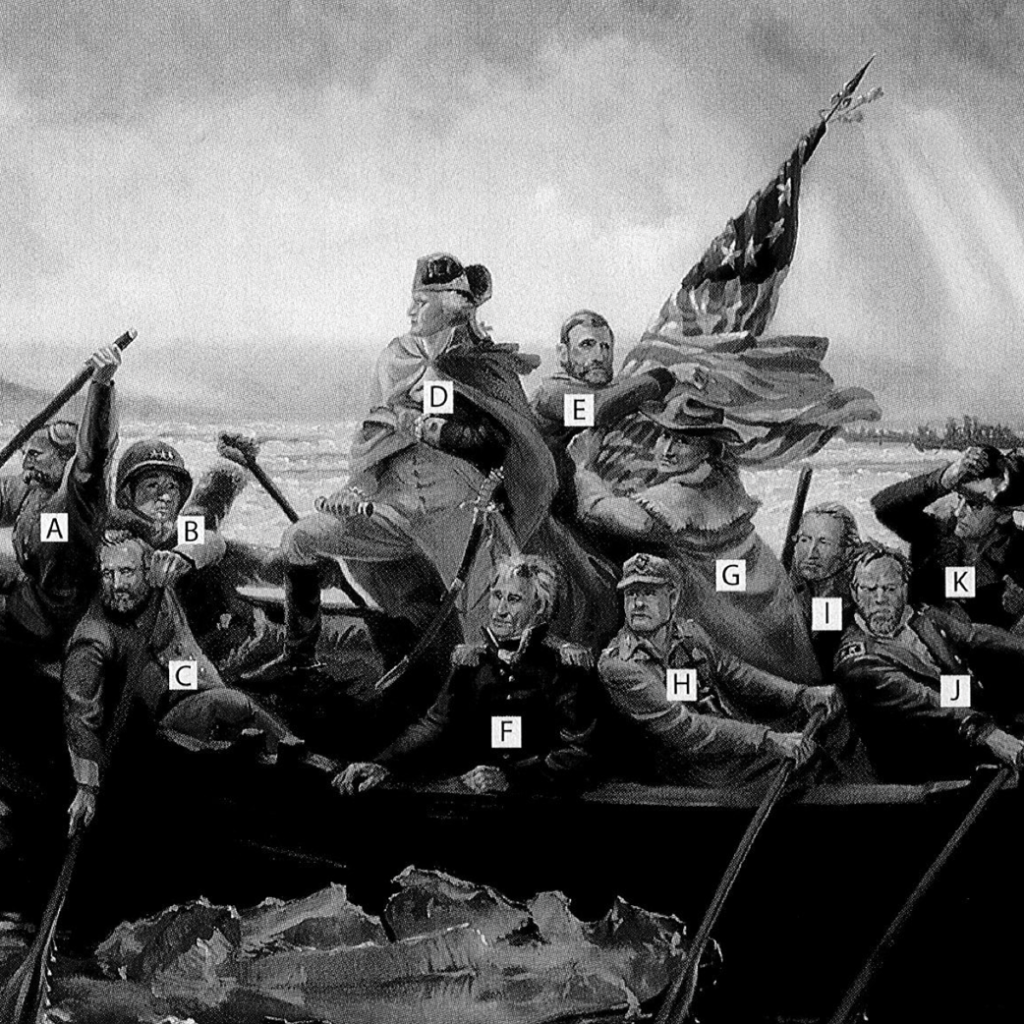 Blackjack's Super Squad with GEN Washington on the Delaware
Col Jack Matthews, USMC (Ret)
Gazette
November 2005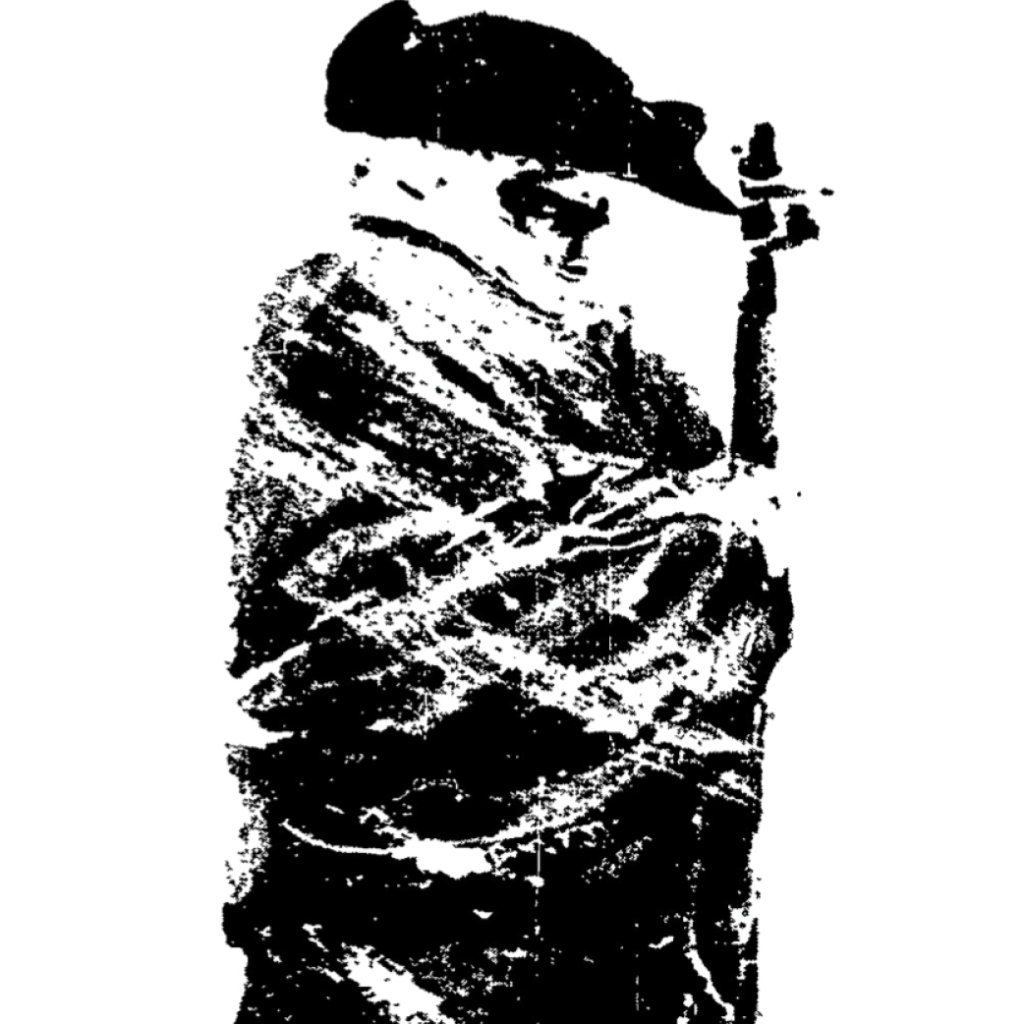 Hell's Half Acre
Lynn Montross
Leatherneck
November 1971
LtCol George Washington, USMC
LtCol Jason Q. Bohm
Gazette
December 2008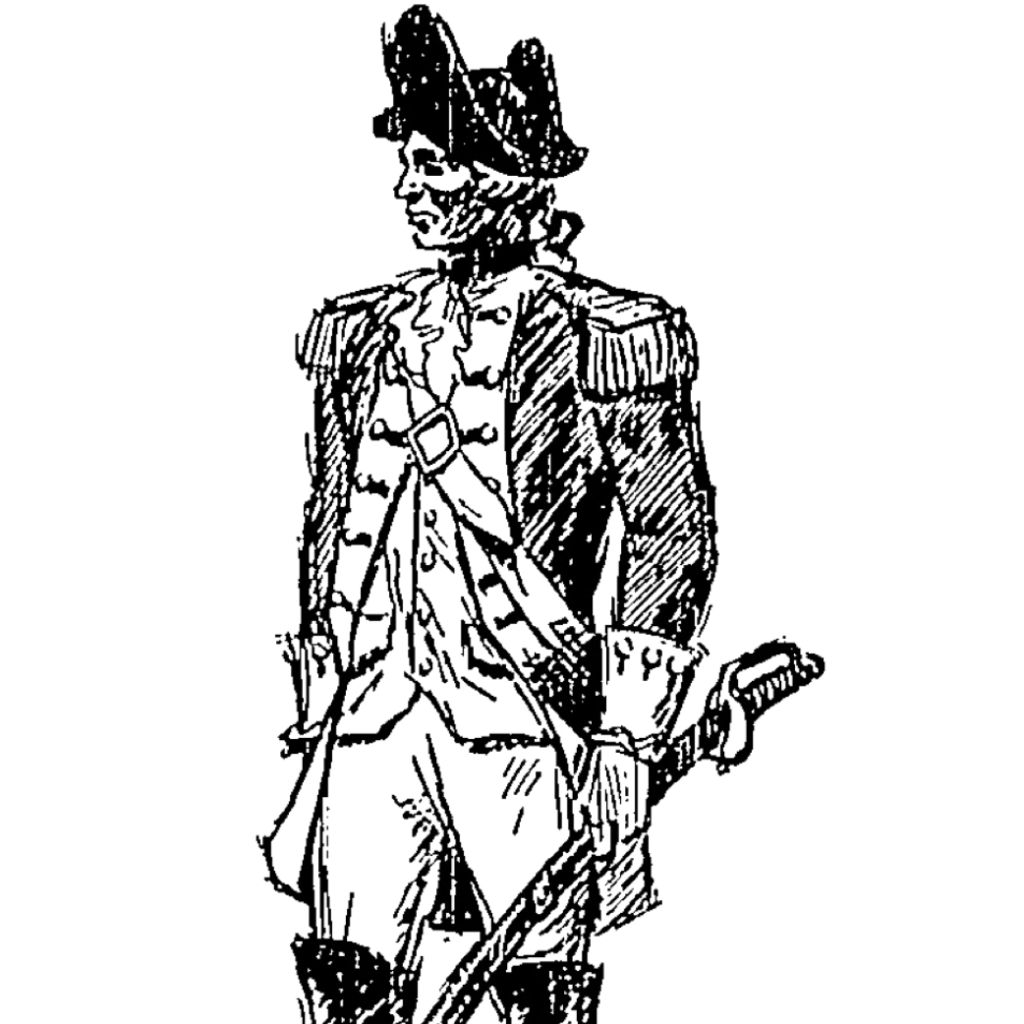 Samuel Nicholas: Innkeeper-Marine
Capt Harold R. Stevens, USN
Gazette
November 1953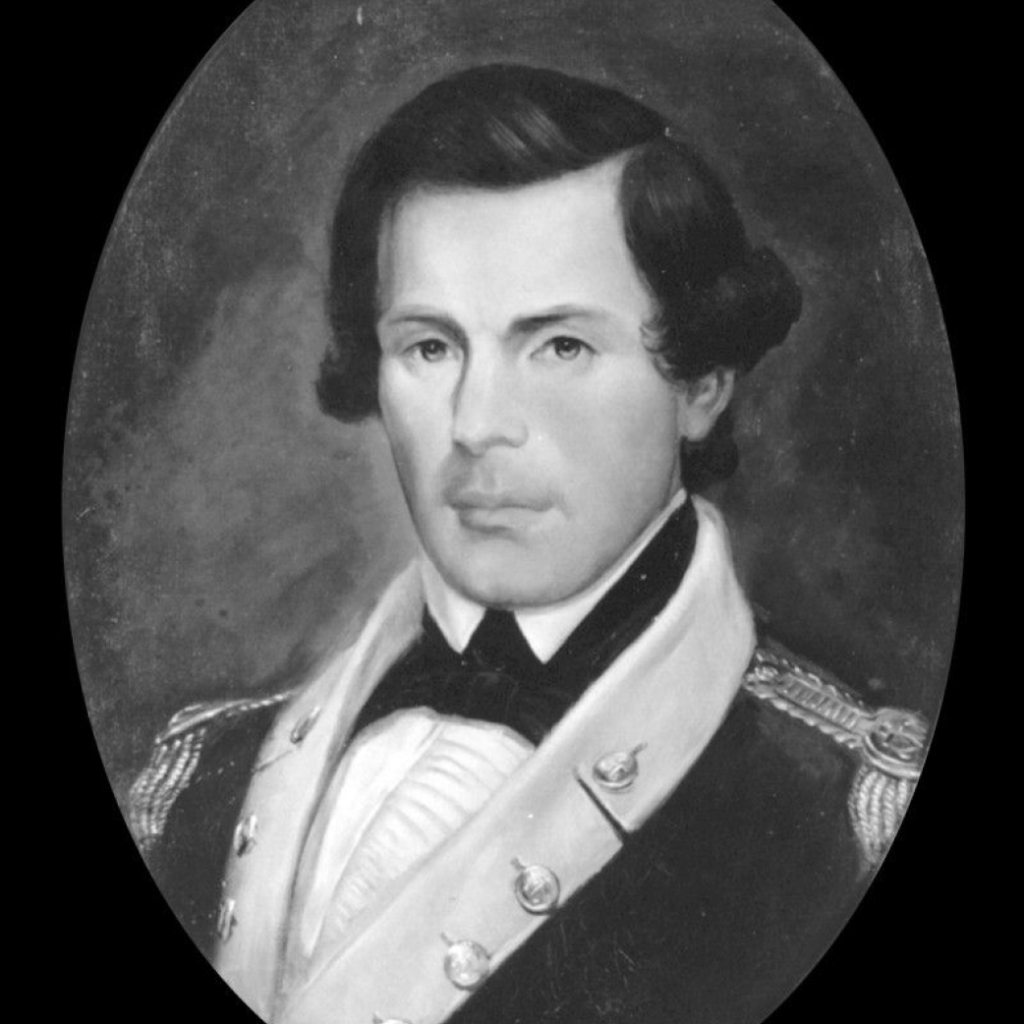 The United States Marine Corps
BGen Edwin H. Simmons,
USMC (Ret)
Gazette
November 1973
The Corps Since 1775
Robert Leckie
Leatherneck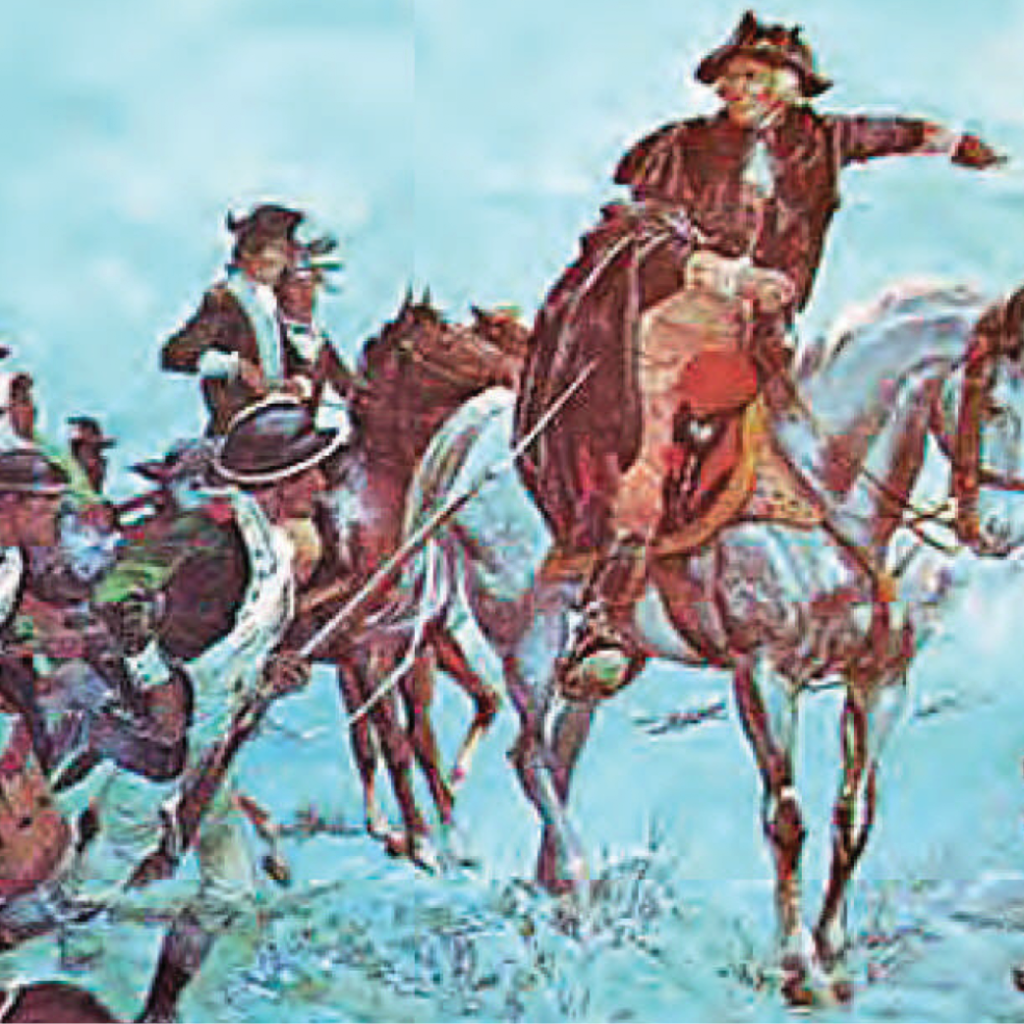 General Washington's Marines
MSgt Jeff Dacus USMCR (Ret)
Leatherneck
March 2018
Samuel Nicholas, "The Fightin' Quaker"
Lew D. Feldman
Leatherneck
November 1927
Maps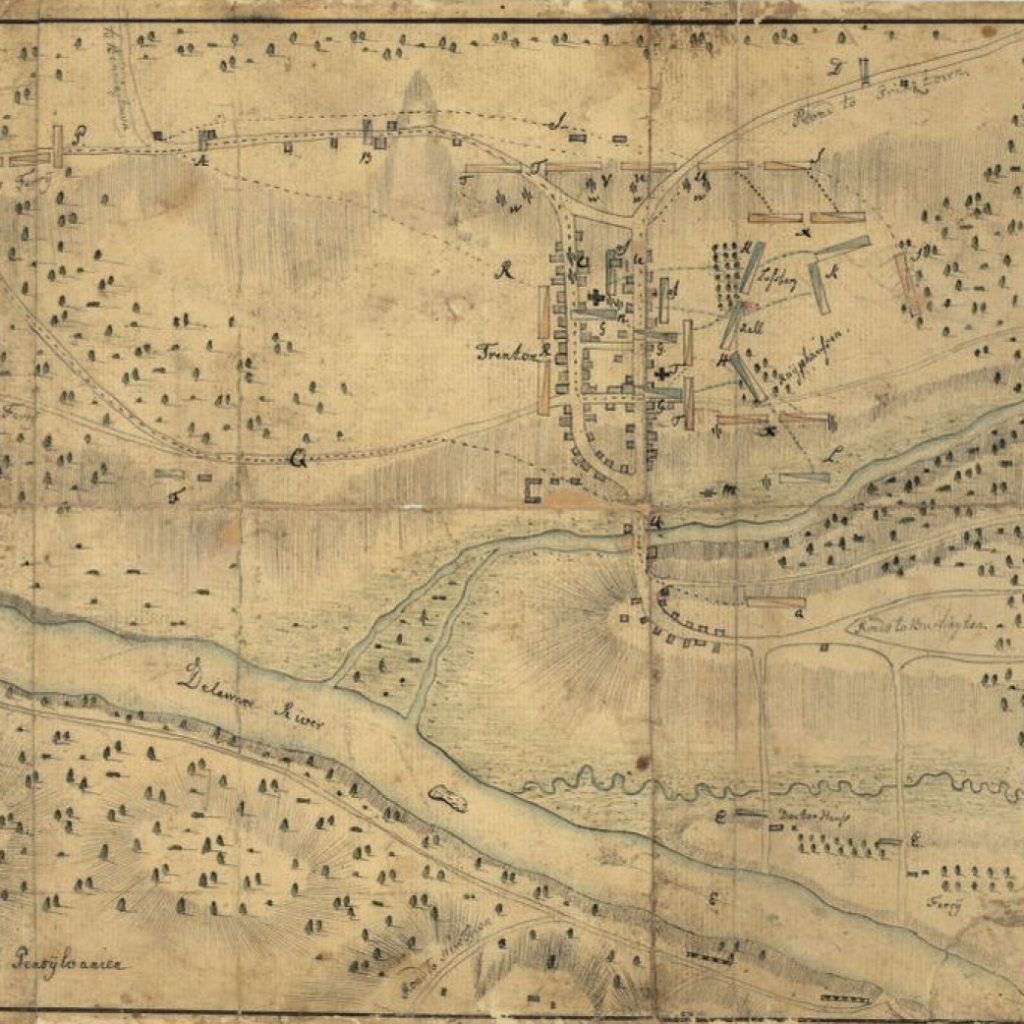 Trenton –
December 26, 1776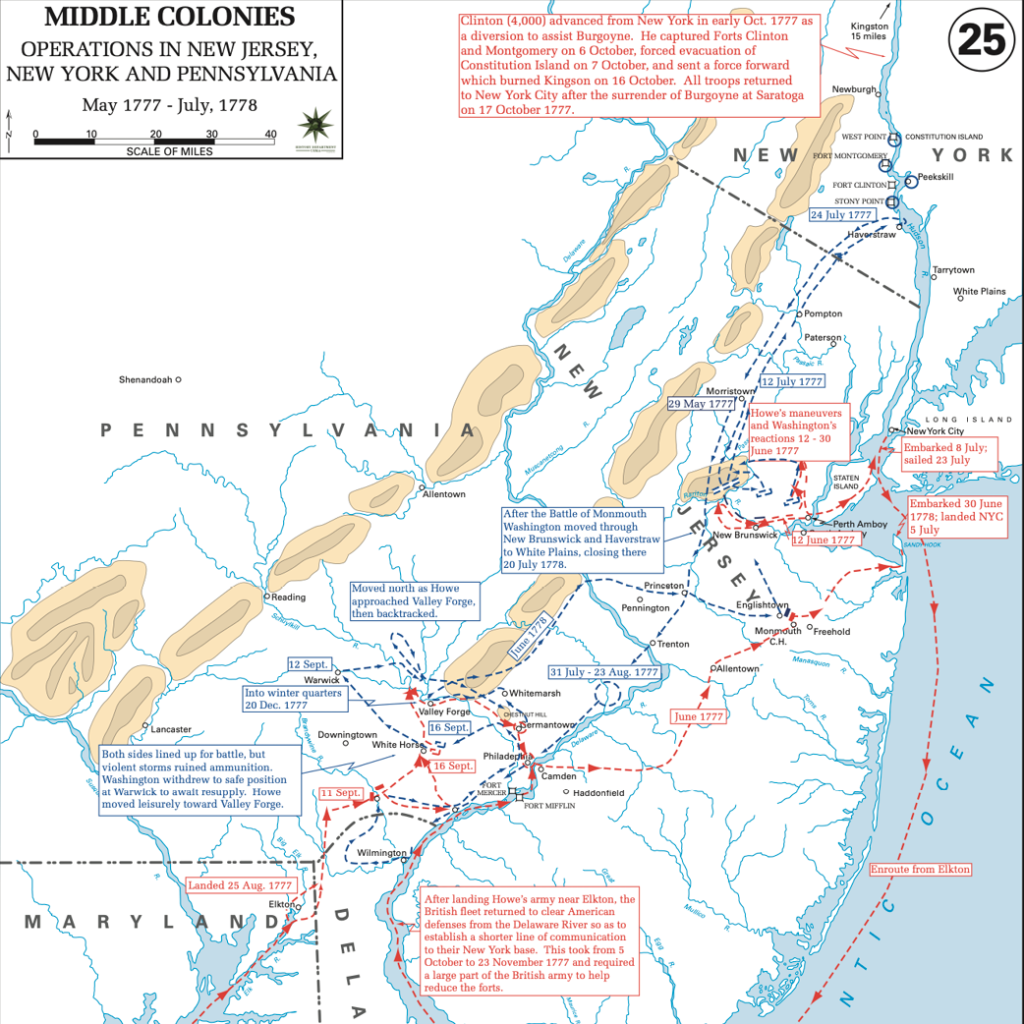 Middle Colonies


Operations in New Jersey, New York, and Pennsylvania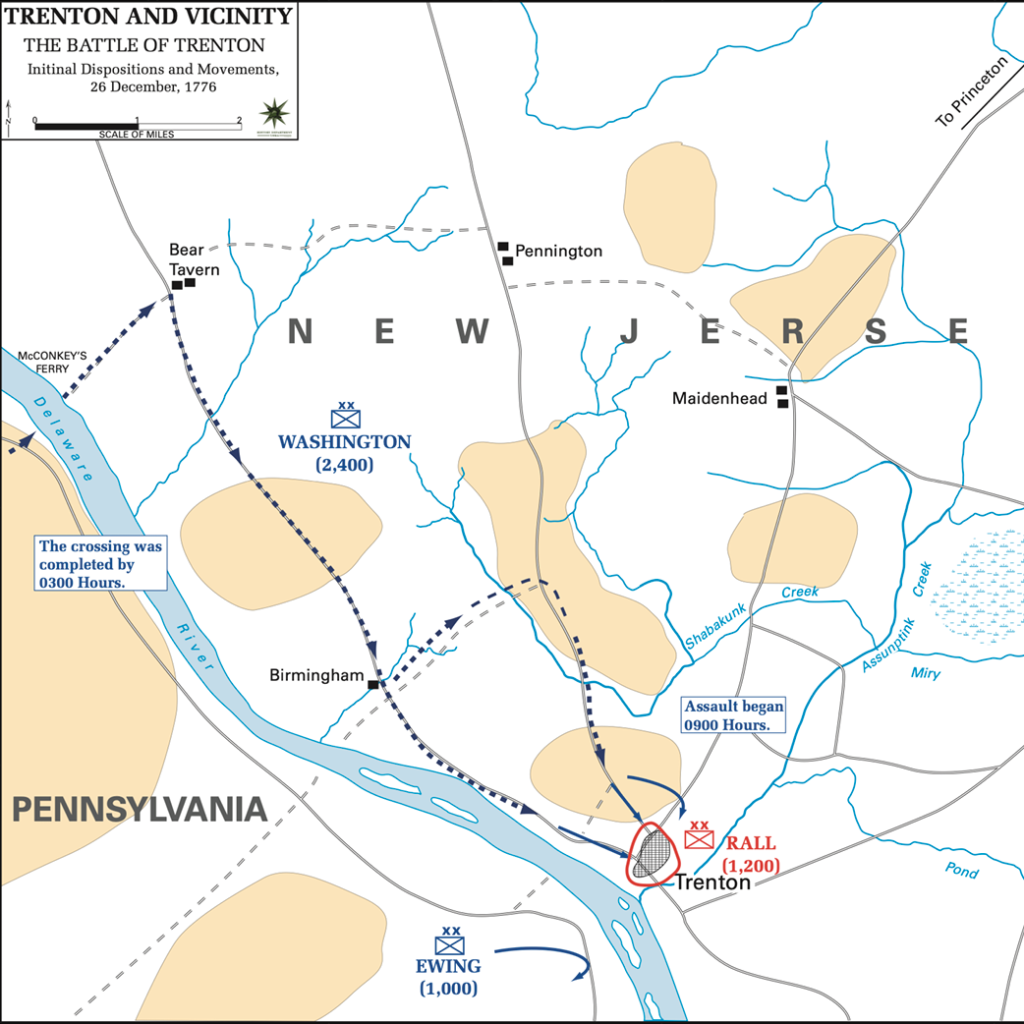 The Battle of Trenton Initial Dispositions and Movements,
26 December, 1776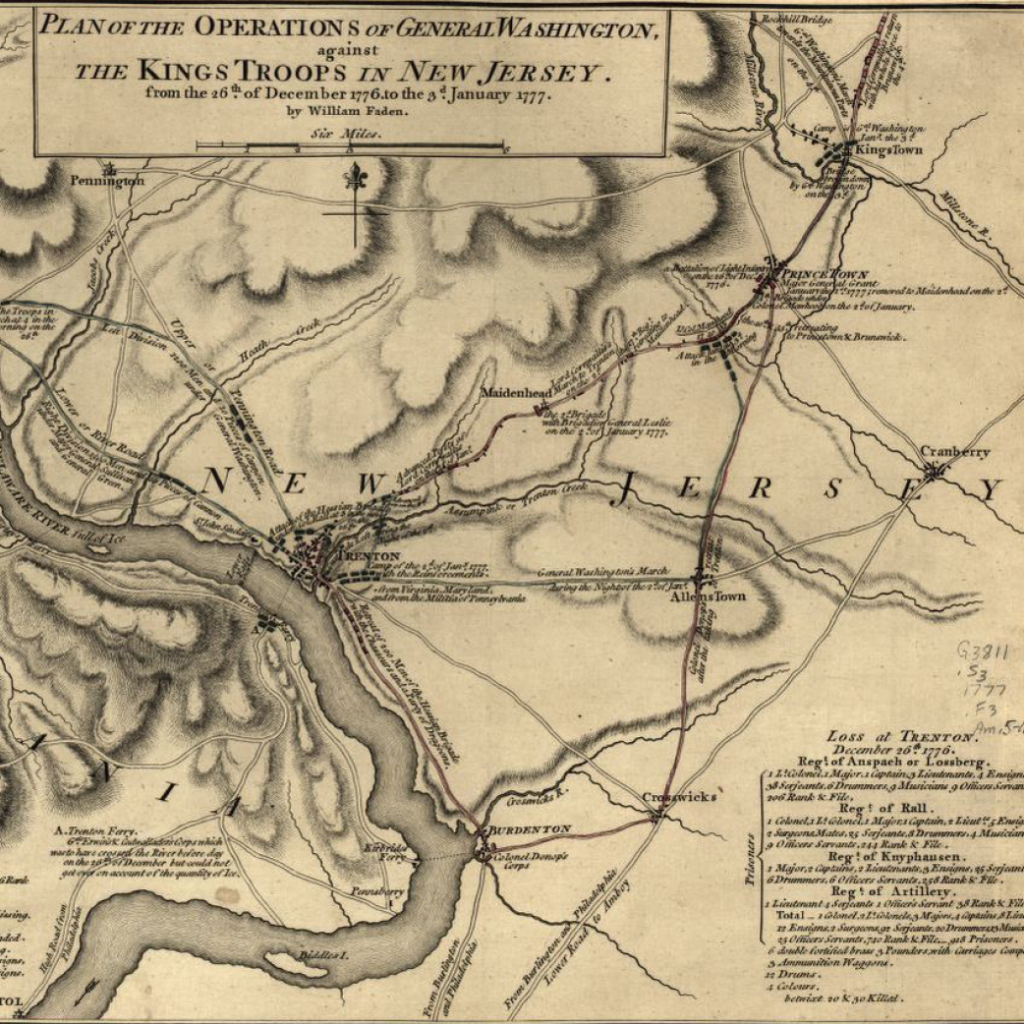 Plan of the Operations of General George Washington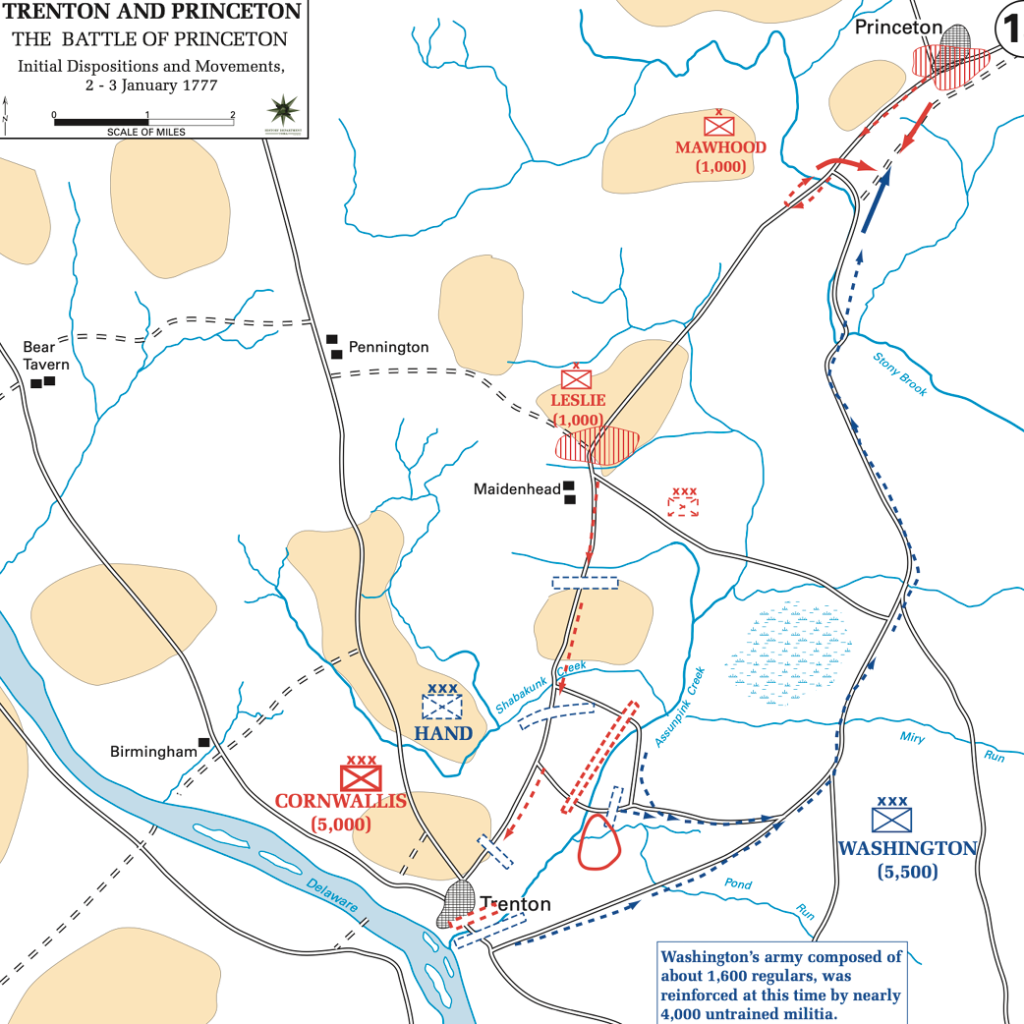 The Battle of Princeton Initial Dispositions and Movements,
2-3 January 1777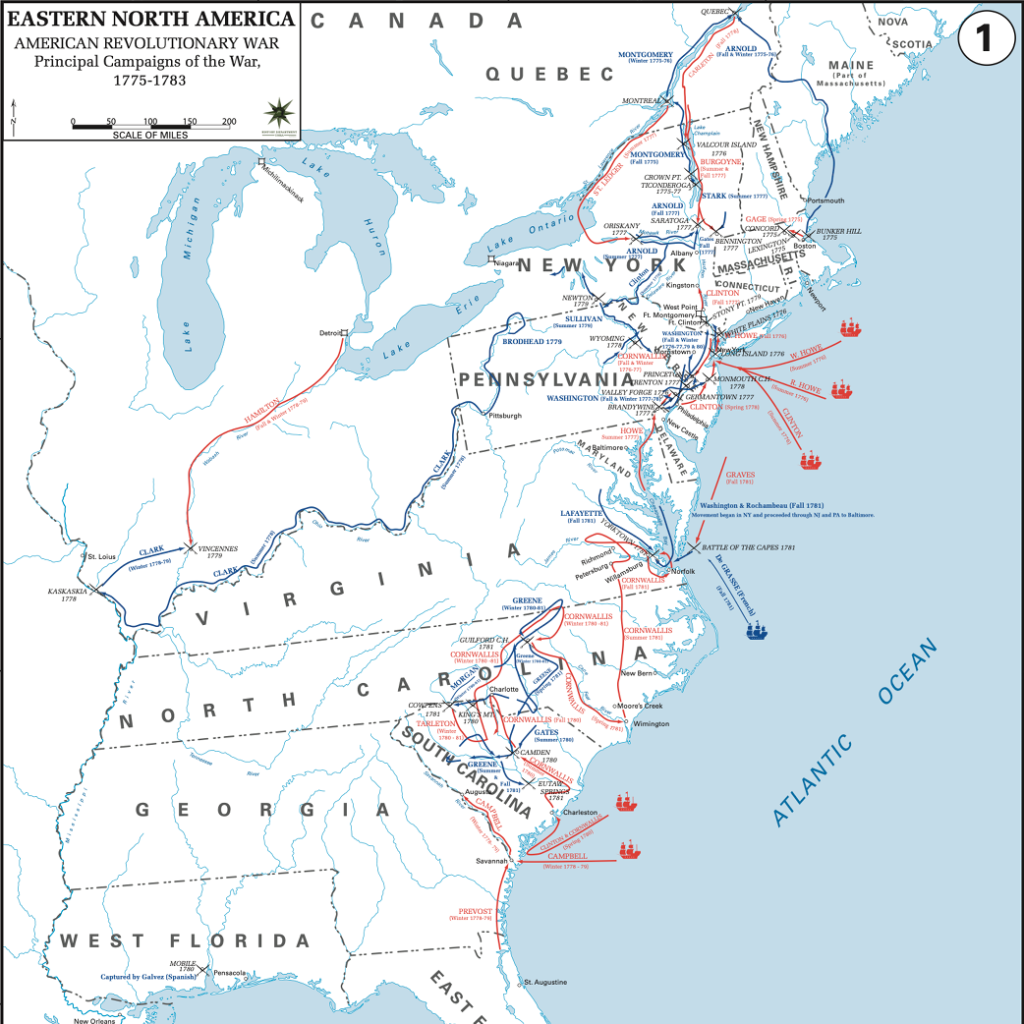 American Revolutionary War


Principal Campaigns of the War,
1775-1783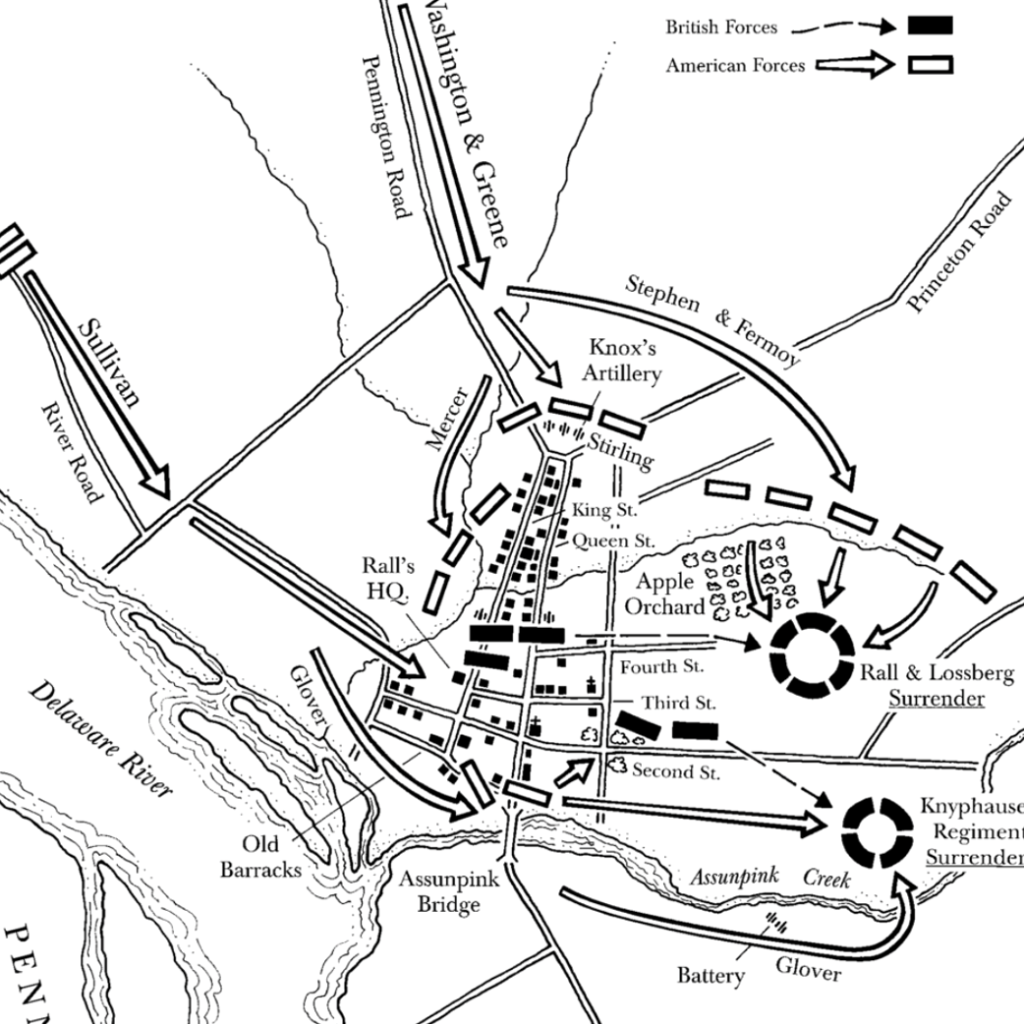 Battle of Trenton
Dec. 25-26, 1776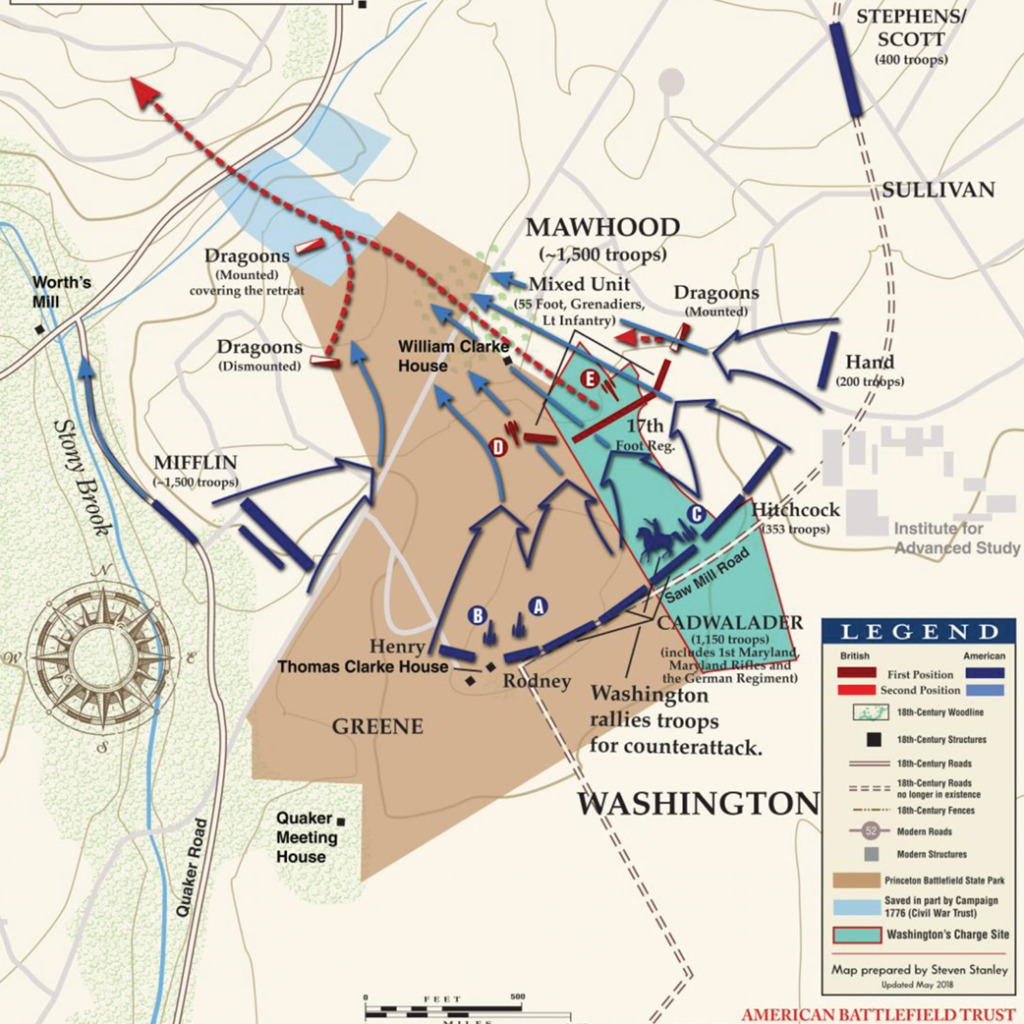 Battle of Princeton, NJ
January 3, 1777 –
8:30 to 8:55 A.M.
Prelude to the Battle of Princeton
2-3 January 1777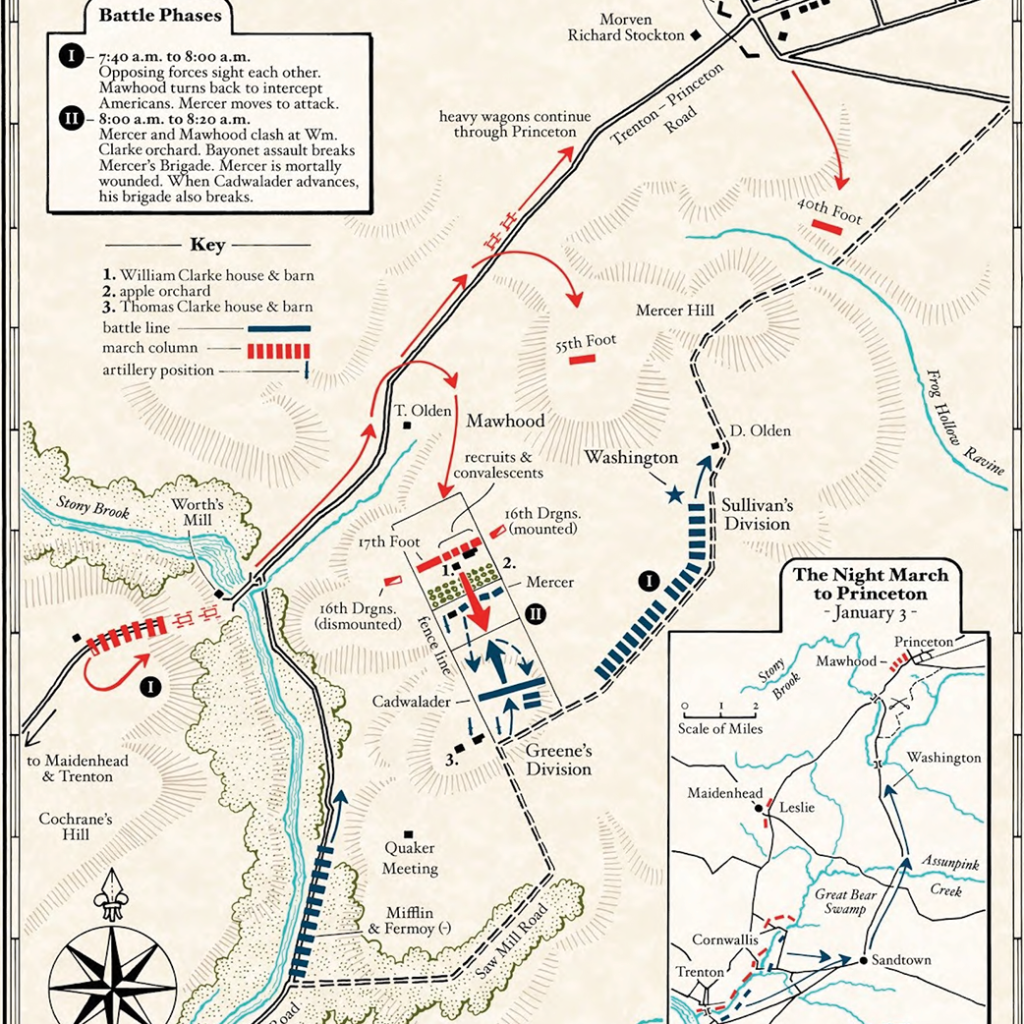 Battle of Princeton
January 3, 1777 –
Phases I & II
Plan of Princeton,
Dec. 31, 1776
Study Guide
Podcasts
Books
Videos
Other Resources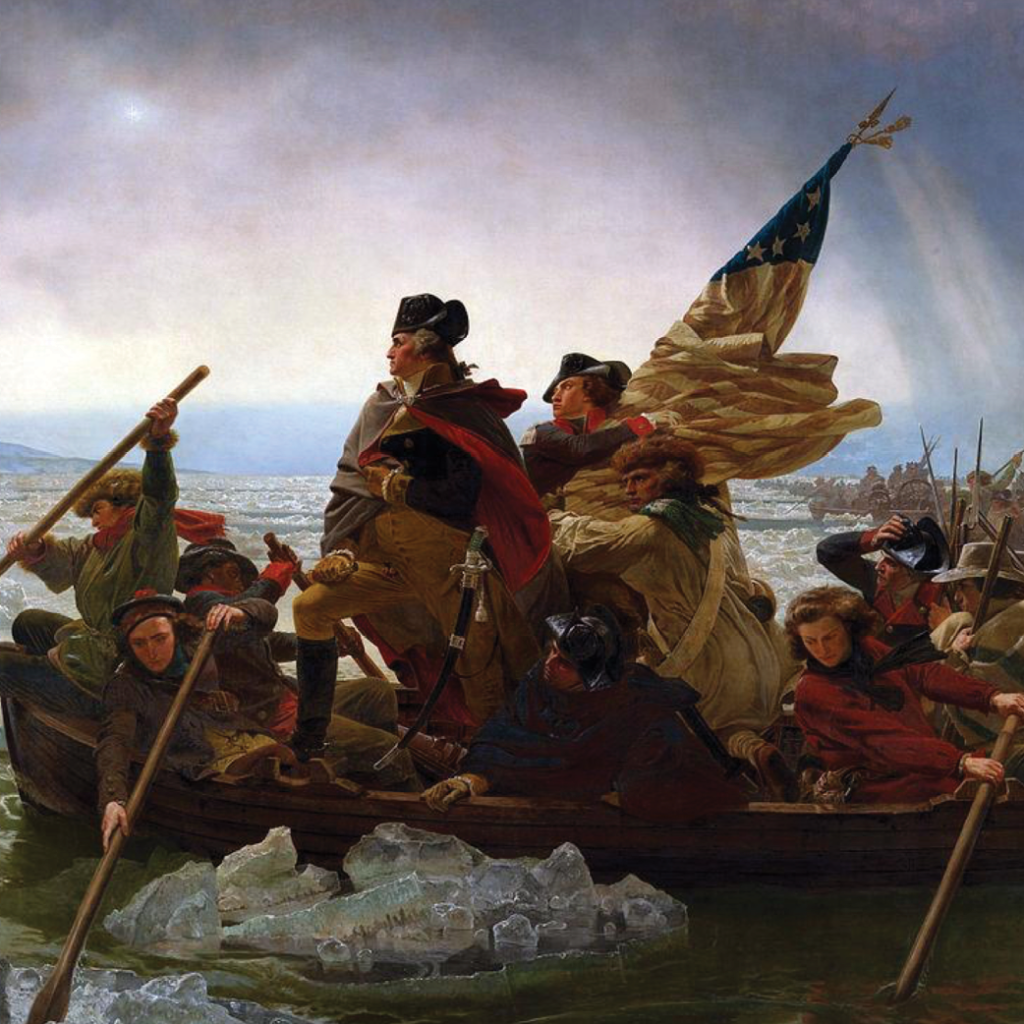 The Battle of Trenton
Jacob Mikuls
Kansas State University Libraries
New Prairie Press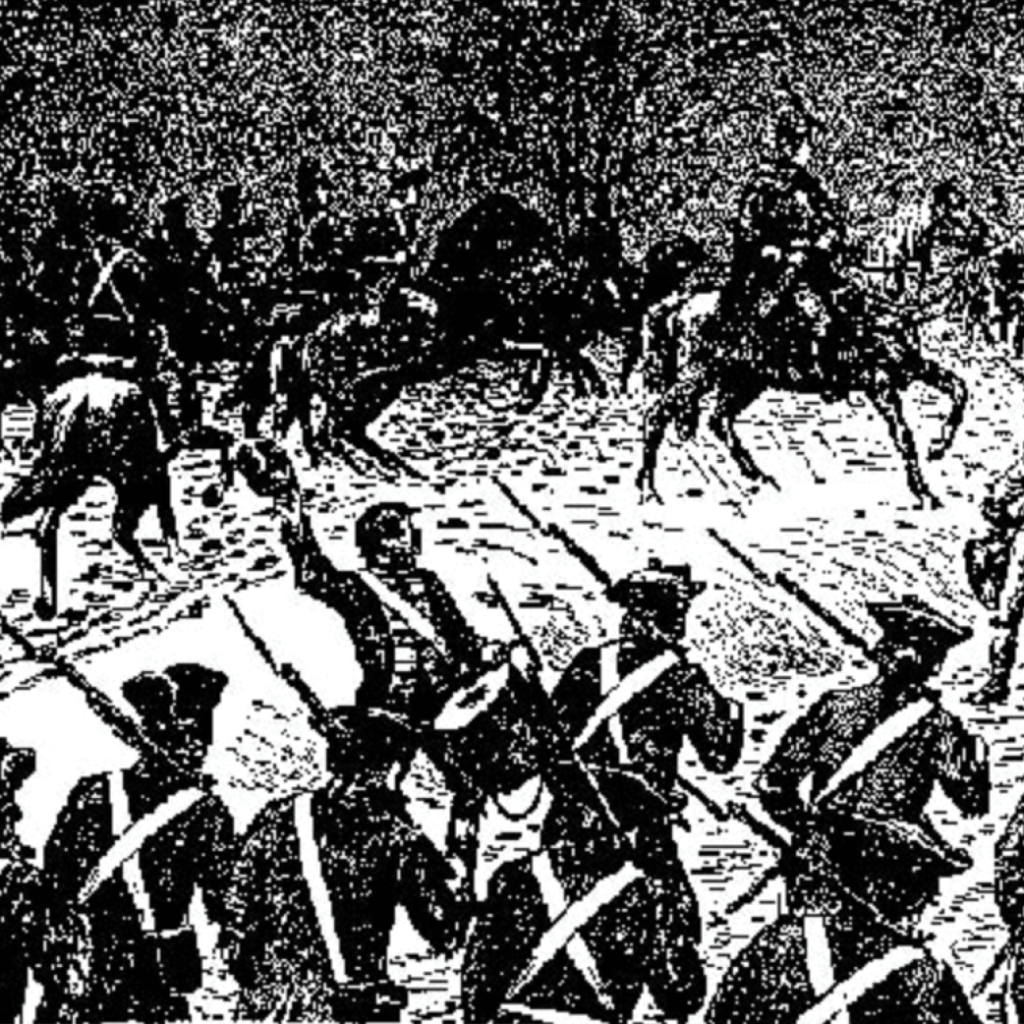 A History of Trenton 1679-1929
Chapter III
The Two Battles of Trenton
Frederick L. Ferris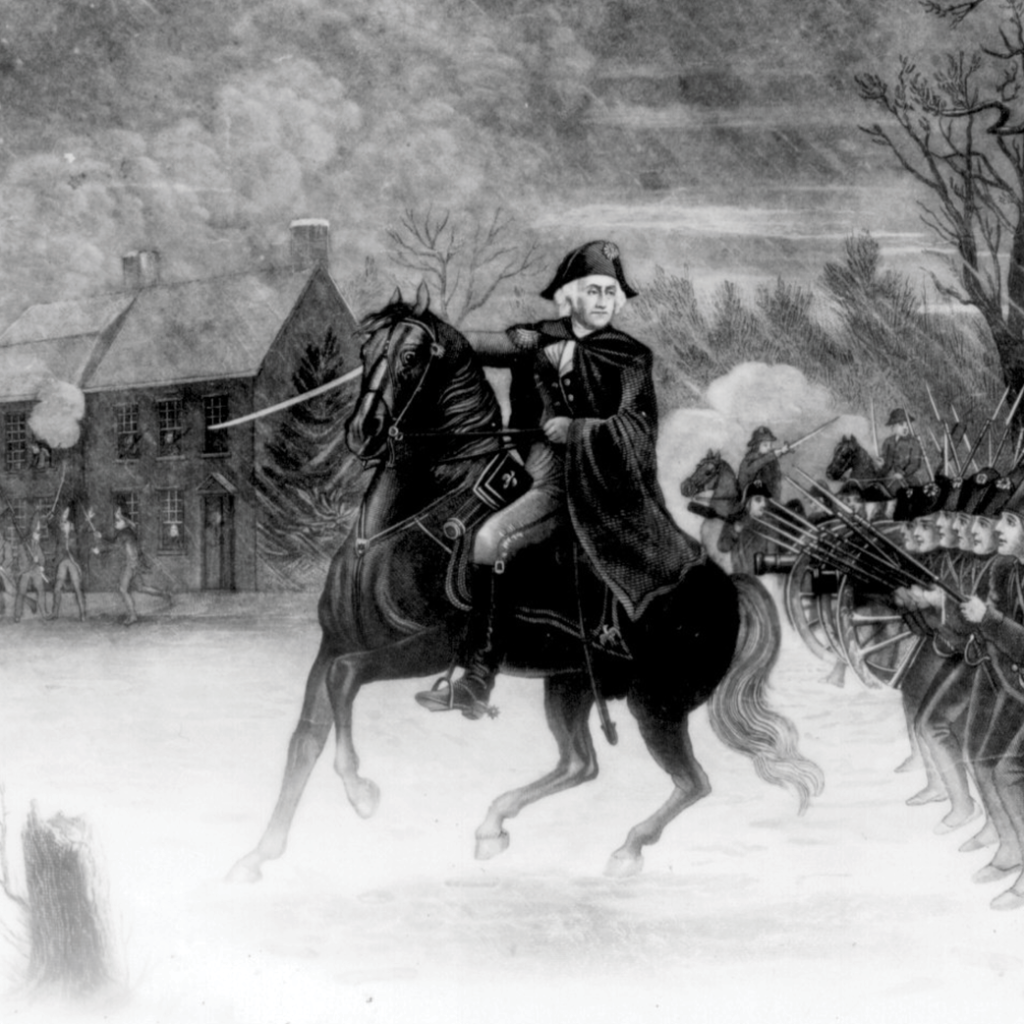 First and Second Battles of Trenton
Trenton Historical Society and New Jersey Historical Commission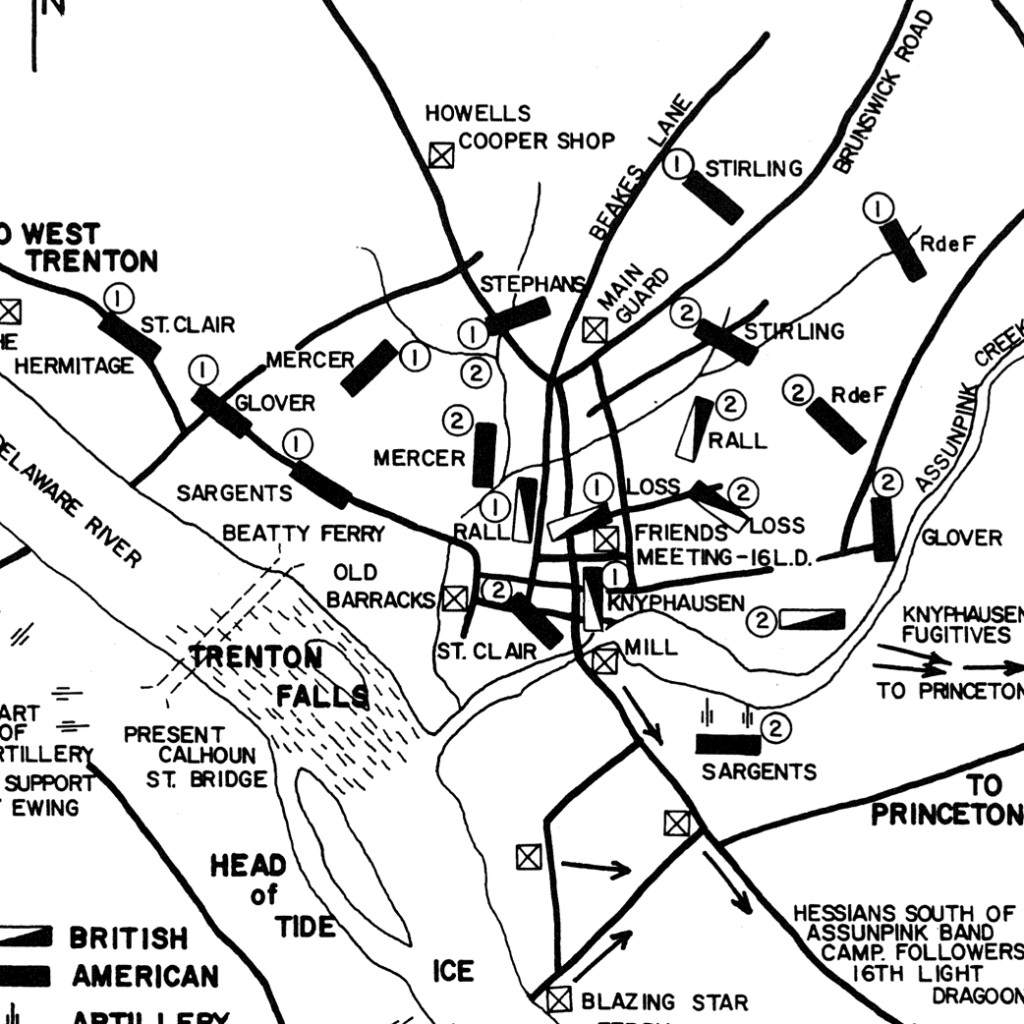 The Christmas Campaign: The Ten Days of Trenton and Princeton
Kemble Widmer
New Jersey Historical Commission

New Jersey in the American Revolution, 1763-1783
Larry R. Gerlach
New Jersey Historical Commission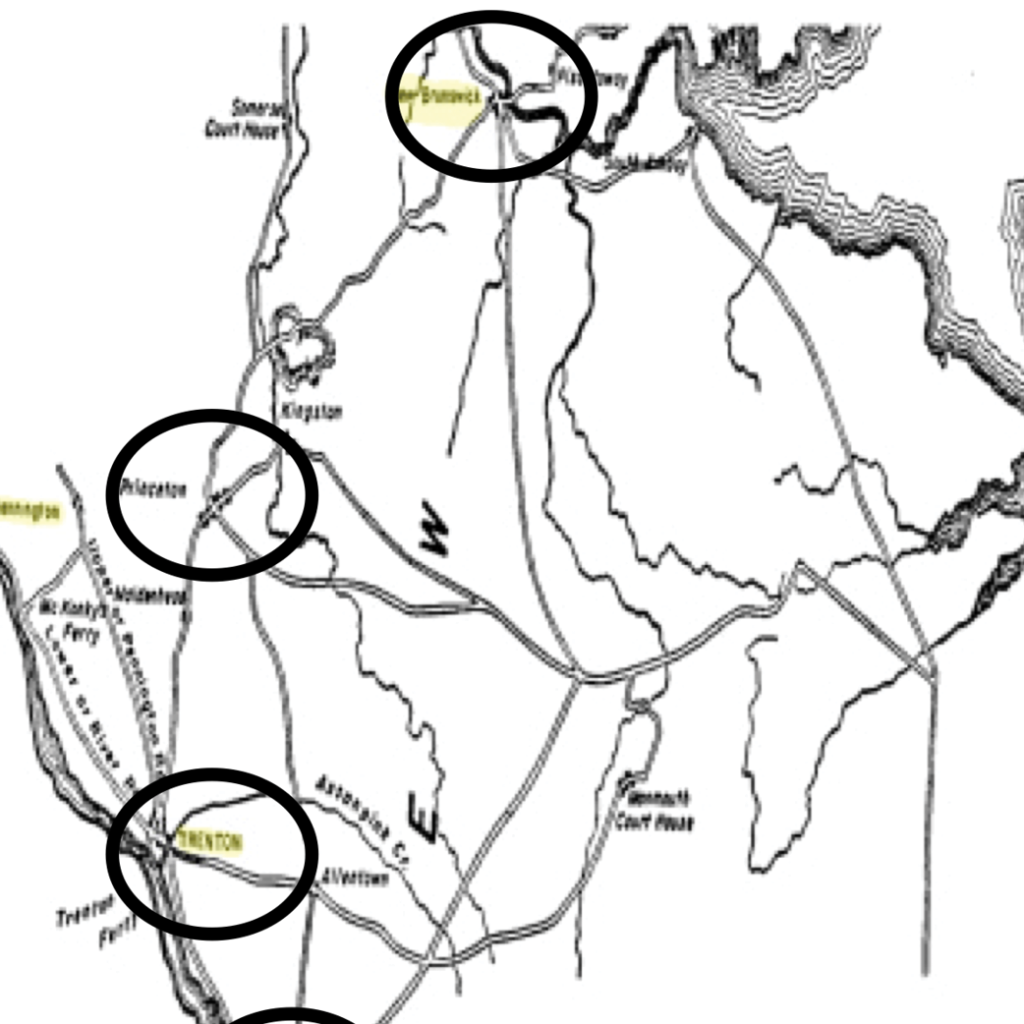 A Study of the Second Battle of Trenton and Maneuver Warfare
Major J.J. Dill
Command and Staff College, USMC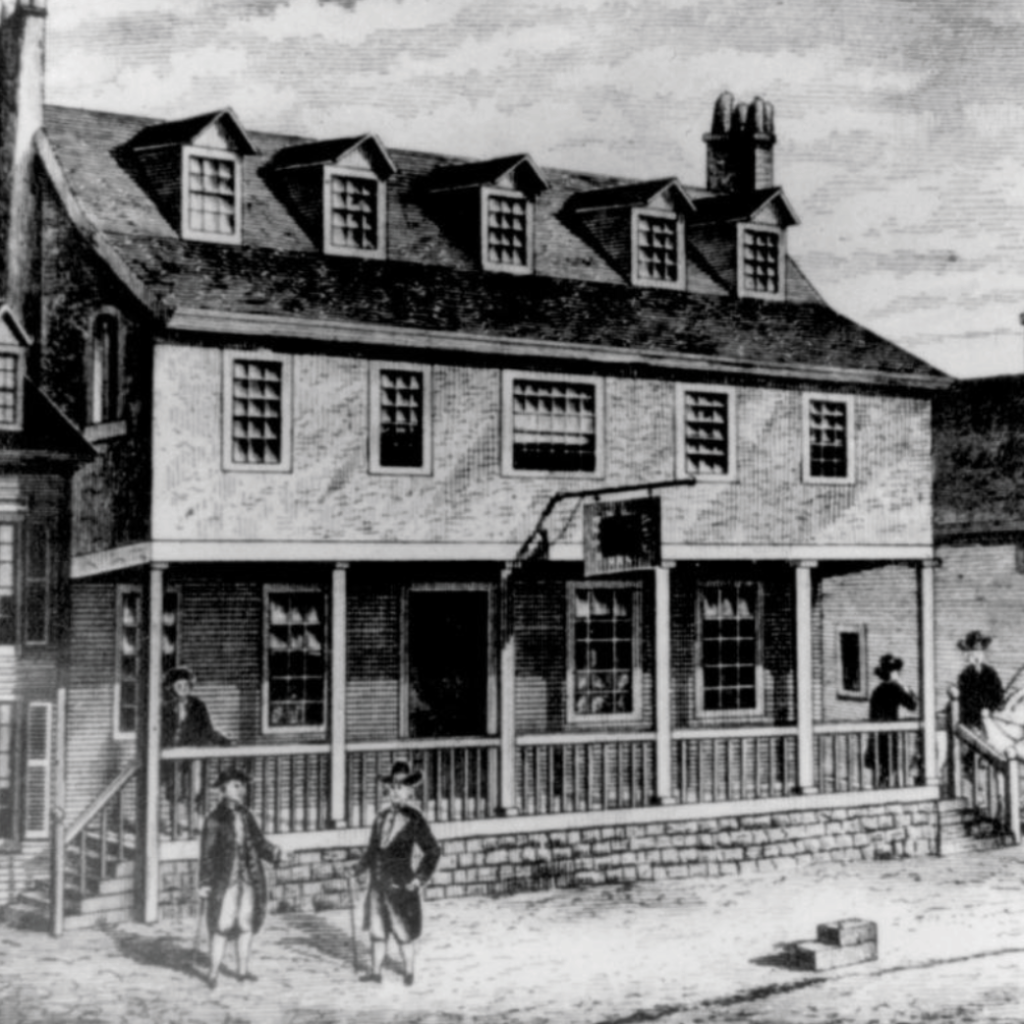 Marines at the Battle of Princeton
American Battlefield Trust
George Washington and the Battle of Trenton
Thomas Tucker
George Washington's Surprise Attack
C-SPAN