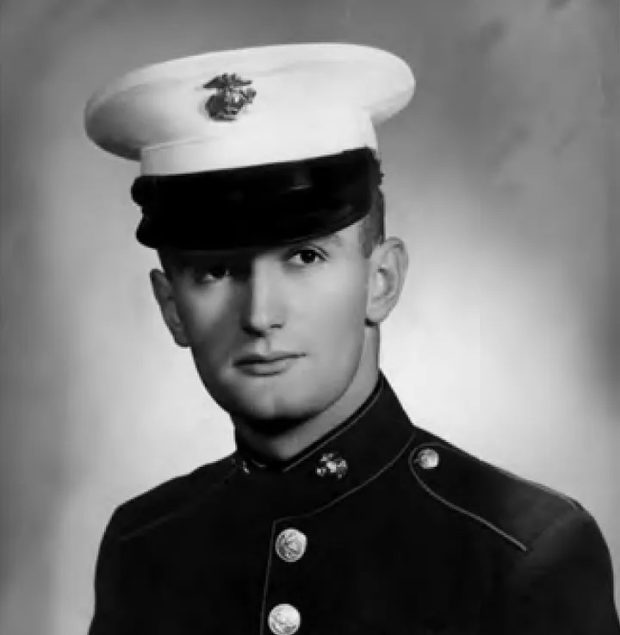 Scuttlebutt Ep 78: From Marine to Philanthropist with Terry Salman
Posted on: May 04,2023

Hello, Scuttlebutt listeners. This week on MCA Scuttlebutt we had the distinct pleasure of welcoming Terry Salman. Terry is the author of the book, What We Give, and the Chairman of New Pacific Metals Corp, and President & CEO of Salman Capital Inc. As President, CEO and Co-Director of Research he helped raise over $20 billion for more than 400 exploration and mining companies. He was the recipient of the 2016 Murray Pezim Award in recognition of his remarkable career in Canadian mining finance and he was inducted to the Cambridge House Resource Hall of Fame in 2018. Mr. Salman is the Chair Emeritus of the Vancouver Public Library Foundation, Honorary Consul-General of the Republic of Singapore, and was recently appointed to the Order of Canada for his contributions to mining exploration and for his generous philanthropy and community activism. But before all these wonderful accomplishments in development and charity, he was a US Marine. Terry served in Vietnam with 1st Battalion, 4th Marines as a 81mm mortar section leader and forward observer. Terry shares with us his experiences being a Canadian coming to the US to step on the yellow footprints, his time in Hawaii, his philanthropic experiences, and what it was like for a Vietnam veteran to return to exact same place where he experienced horrific combat four decades earlier. Terry explains that the ethos the Marine Corps has taught him has been foundational throughout his life. Hope you take away as much wisdom from this conversation as we did.
Enjoy!
https://www.whatwegivebook.com/
Leatherneck magazine will be featuring an article with Terry Salman in the August addition. Please check it out when it hits the shelves, or at https://www.mca-marines.org/magazines/leatherneck/
Produced by Vic Ruble, William Treuting, Tai Frazier, and Nancy Lichtman. Music is "I Am The Hammer" by Soularflair.
Podcast: Play in new window | Download
Subscribe: Apple Podcasts | Google Podcasts | Spotify | Stitcher | RSS | More
Podcast (mca-scuttlebutt): Play in new window | Download
Subscribe: Apple Podcasts | Google Podcasts | Spotify | Amazon Music | Stitcher | RSS