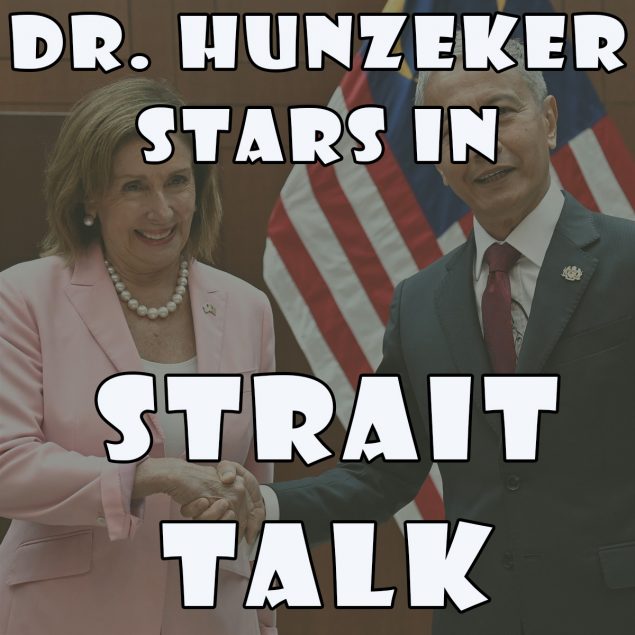 Scuttlebutt Ep 48: "Strait Talk" with Dr. Michael Hunzeker
Posted on: August 17,2022

In light of the recent trip to Taiwan by US House Speaker Nancy Pelosi, and the subsequent saber-rattling by China, now seems as good of a time as any to start keeping regular tabs on the Taiwan Strait. Dr. Hunzeker, who has studied the military, political, social, economic, and historical factors that have created one of the most potent tinderboxes on the planet.
We also check in on SgtMajs LeHew and Kinser as the walk across the country on Highway 20 and take a peak into the September edition of Leatherneck Magazine.
Support The Long Road on Facebook: https://www.facebook.com/groups/698444134910085
The views and opinions expressed on Scuttlebutt are those of the individuals and do not reflect the official position of the Marine Corps Association.
Produced by Nick Wilson, Vic Ruble, William Treuting, and Nancy Lichtman.
Podcast: Play in new window | Download
Subscribe: Apple Podcasts | Google Podcasts | Spotify | Stitcher | RSS | More
Podcast (mca-scuttlebutt): Play in new window | Download
Subscribe: Apple Podcasts | Google Podcasts | Spotify | Amazon Music | Stitcher | RSS