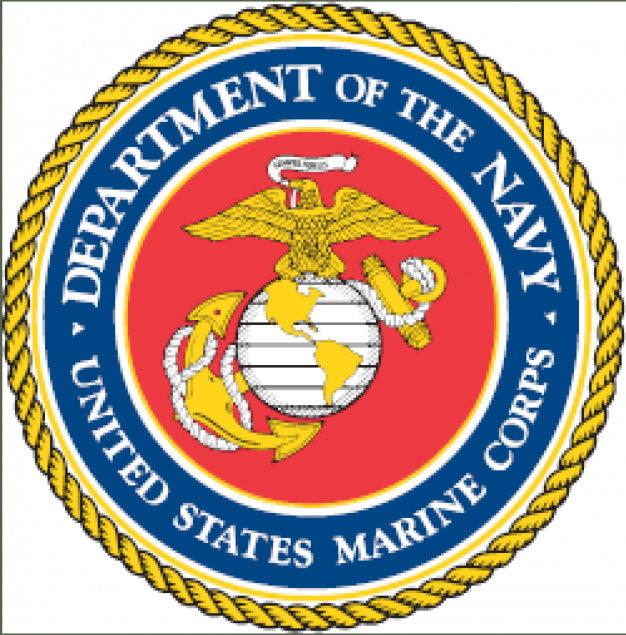 Force Design 2030 Report: A Lesson in Leadership Communication
Posted on: April 02,2020

by Col Brian Russell
Say what you will about the decisions made in the report. For me, the manner in which the Commandant released the report is just as impactful and leaders across the Corps should take note. Below I outline three key attributes of the report leaders at all levels can incorporate into their communication strategies.
Signaling. In his "in stride" update on Force Design in War on the Rocks (Dec 19), General Berger asked "how do we win the information battle?" While a full treatment of an answer is best saved for another time, one of the best ways to win that battle is to start fighting it. And this report can certainly be viewed as a "shot across the bow" to Chinese military leaders this entire design effort is meant to frustrate. I relish in the thought of those leaders, and our other competitors, decomposing this report and making an analysis of how they might need to counter this move. That is imposing cost on the adversary through the means of signaling intentions and capabilities. This is part of what Operations in the Information Environment (OIE) looks like (a topic covered extensively in this month's Gazette) from an area of influence perspective. In today's information environment, every public message is a shot downrange. Are Marine leaders being as deliberate as our Commandant in signaling our adversaries with those messages?
Deliberate. Leaders also need to consider the timing of their messages. I'm sure the Commandant or his staff had some talks last week about releasing this report in the midst of the news dominating COVID-19 pandemic (and who doesn't relish the irony of a report focused on China as the pacing threat being drowned out by an event that originated in China – oh, to be an OIE practitioner in today's world is exciting!). Despite some risk of the report losing its impact, preparations for its release were solid. Right in line with Gen Berger's intent for cohesive messaging within the service I remember seeing a copy of the Public Affairs Guidance (PAG) for the report the day before it was released to ensure all Marines understood how to communicate its findings with relevant target audiences. And I suspect this report was released last week with another specific target audience in mind: Congress. From an area of interest perspective, one of the strategic risks with Force Design in congressional appetite to let our Corps recapitalize the "potential savings of $12 billion" into modernization and force development priorities. It doesn't surprise me that this report was released in the midst of congressional budget deliberations and it's good to see some members of Congress taking note. Are Marines leaders being as deliberate with the timing of our messages so we can influence multiple target audiences with one message?
Frankness. The Commandant was certainly messaging his own force (area of operations) with this report and I think its a case study in how to clearly articulate a leader's decision(s), intent, and guidance for future planning. Above all, it is clear what the Commandant wants ("I am convinced…"), where he thinks we need more work to do ("I am not confident that we…") and how he sees the effort proceeding ("I am directing…". The whole report in my mind can serve as an example for all of us to effectively communicate with our Marines. But what struck me most is the level of candid feedback he gave to specific efforts, especially those he thought fell short like the MEU Integrated Planning Team (IPT) ("This vision falls short of our future needs."). Are we as Marine leaders able to speak to our Marines with the same clarity and candor in our direction and guidance?
What an exciting time to be in our Corps on the cusp of significant changes to our design and operational approaches. But one thing that will remain a constant for us all is clearly communicating our intent, priorities and guidance in the most clear and direct manner to a wide range of diverse target audiences. The Commandant's Force Design 2030 report can serve as a case study in accomplishing that objective.